Our solutions
The solutions of Pro-Fa Automation make it possible for you to produce competitively, despite the threat of low-wage countries, in the Benelux and the European region. We improve your operational management, provide a clear and good insight into the processes, costs and performance of your business. Fit for the future. Our customers are willing to explain to you how we help them.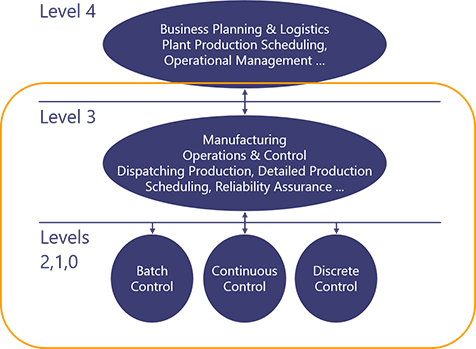 MES
We are well experienced in setting up Manufacturing Execution Systems. An important ingredient for a successful implementation is the clear definition of the scope of the MES. Our customers value our solution-oriented approach, short lead times and the way we work regarding the accurately planning and phasing – flexibly using advanced insight – of each project. Manufacturing Execution Systems are custom-made solutions that we build with Wonderware software, the worldwide standard for MES solutions.
OEE
OEE – Overall Equipment Effectiveness – is in our opinion the starting point, an inseparable part of a MES solution. All our OEE solutions are scalable; from a temporary mobile OEE solution up to work order and machine integrated OEE solutions. We take care for it that it will fit to your evolving needs.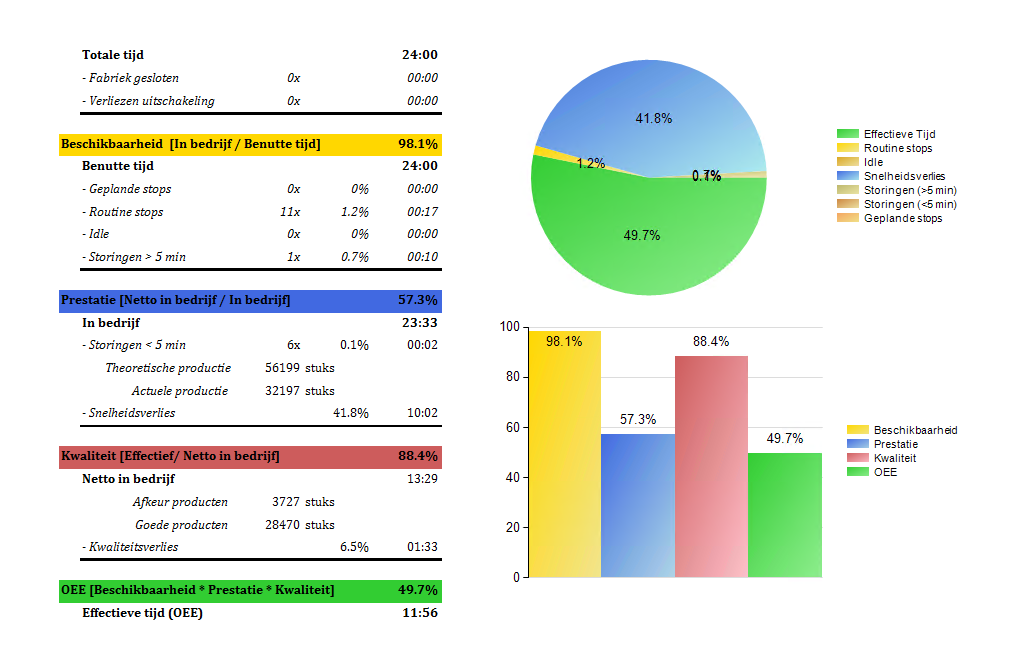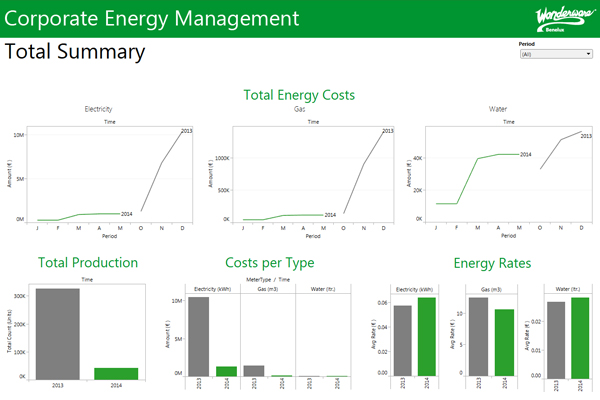 Energiemanagement
Corporate social responsibility and sustainability are serious topics that are on top of the agenda of every conscientious company. This requires energy management awareness and as a beneficial result, if possible, also energy savings. Pro-Fa Automation is your reliable partner for the setup of energy management systems that will give you a clear view on your energy consumption. This way you can see precisely where and when and why you use energy and this helps you to calculate the energy component of your production costs for the individual products.
MIS
More than ever before manufacturers make use of the large amount of available data. A MIS – Management Information System – gathers and presents all the relevant data from your MES and OEE systems. For this part of our total solution Pro-Fa Automation frequently works with (for example) Wonderware Intelligence. This empowers you to monitor your Key Performance Indicators on an almost real-time basis and link these KPI's to your production databases.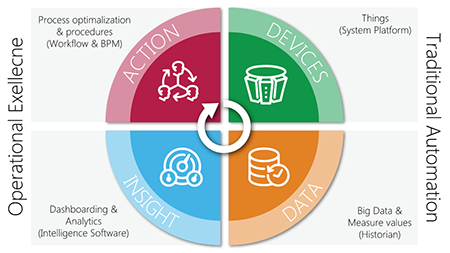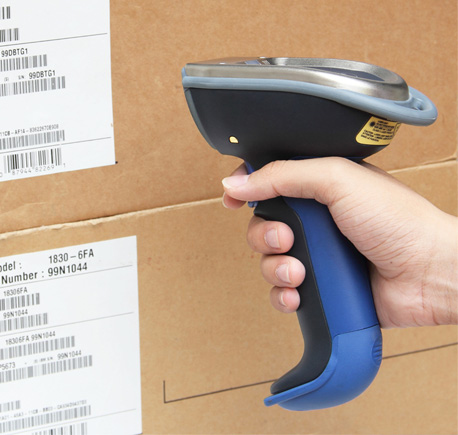 Serialisation
At Pro-Fa we developed our own Wonderware setup and that is the solid foundation for our famous serialisation software solution. We provide the industry – for the required traceability – with the appropriate tooling for the unique codification of products and packaging. We realised several serialisation projects, especially in the dairy industry and we have a proven track record for several other branches.
Extensive knowledge of several systems
Our well-trained engineers are multidisciplinary team players with great understanding of all renowned industrial systems and software. We work, for example, with: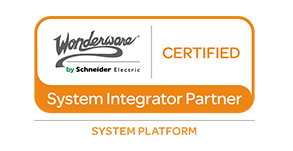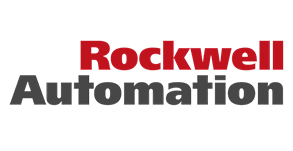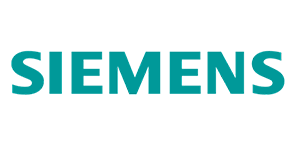 SCADA and PLC
Pro-Fa Automation gives companies with a PLC and/or a SCADA system a clear overview of and a constant insight in their production processes. We provide a solution that is based and built upon our library setup that we have developed over many years with a High Performance HMI design for Wonderware and Siemens. This way we are able to implement a standardised solution in a relatively short period of time.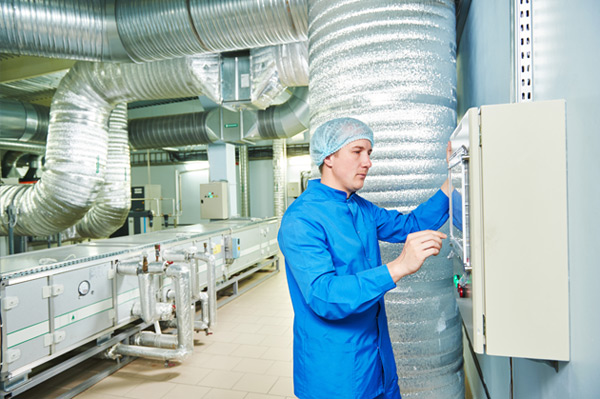 Are you interested what we can do to be of help for your industrial automation environment?
Call Christ Oomen +316-42135469 or send him a message.