Our methodology
Pro-Fa Automation is a no-nonsense industrial automation solution partner. Since the start in 2006 we realised many prestigious MES, SCADA and PLC projects for a wide range of customers. At Pro-Fa we have fun in what we do. We do what we say and say what we do, we work in a structured way and meet our promises and commitments. Together with our customers we devote our energy into comprehensible projects, creating a win-win-situation for all stakeholders as part of real partnership.
Solving problems together
Our solutions make it possible for our customers to keep on producing efficiently and competitively in the Benelux and other Western European countries. We create these solutions together with you and therefore we always start with an interactive workshop.
All disciplines of the organisation – from a production floor supervisor to the manager that leads the office staff – must be represented during this workshop. This is the best way to signalise and address the problems and improvement areas and that is necessary to come to an integrated solution that results in a more efficient production process on the production floor in combination with good management information.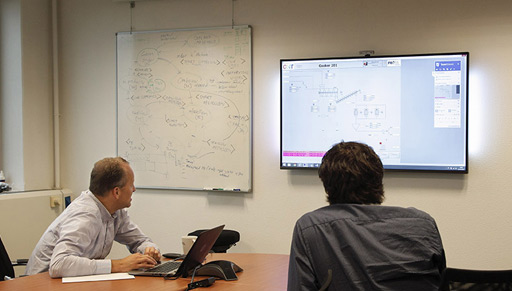 "When a project is completed there are often some specific challenges that arise afterwards. Pro-Fa Automation reacts very fast on our demands and they prove year after year that they are a real problem-solving partner. We are very satisfied with the outstanding services, solutions and proactive approach of Pro-Fa."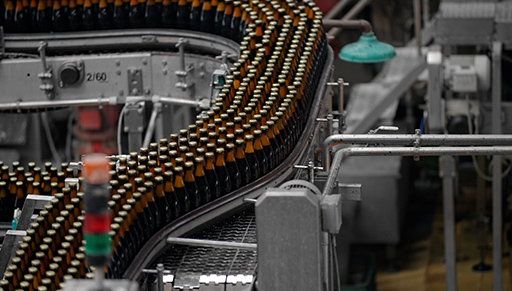 Improving the production process
Extensive knowledge and experience
Our engineers and our consultants are real experts in the fields of production and process automation. They are also very well familiar with industry standards like GAMP and ISA. We are the trusted advisor – sparring and implementing partner – for public utility companies, small and medium-sized enterprises and multinationals in all kind of industries.
Good Automated Manufacturing Practice
The principles of GAMP are a leading part – certainly at the start – for all our projects. By doing so, we create the right and logical starting point of the project and it is a guarantee for a good cooperation with our clients. We set the goals together and achieve the desired end result!
We always work in line with our quality manual. If you are interested in our quality policy and quality manual please call us and we share it all with you.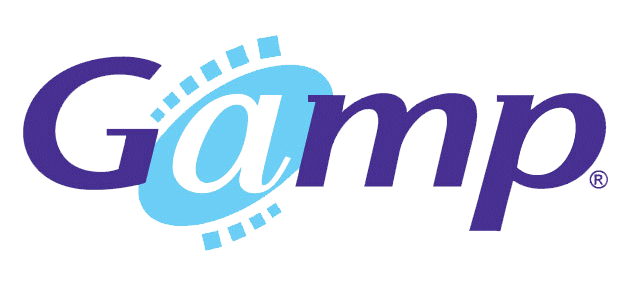 Would you like to know how Pro-Fa can help you to stay producing competitively?
Call Max van Etten on +316-20447431 or send him an e-mail.